Outreach
Jesus' ministry was one of movement, never spending very long in the same place, always going where there were people in need of an encounter with God. This very idea is the driving force behind outreach ministry at University. We want to be known as a church of movement--in our community and around the world – always seeking after the one who needs to have an encounter with the living God as revealed in Jesus Christ. In order for this mission to be accomplished, it falls to those who call this place their spiritual home to be about the kingdom-building work of outreach.
How To Get Involved
For more information about our upcoming Outreach events, click here.
Critical Needs
For a list of current critical needs donations, click here.
University supports several ministries outside of our walls. Many of the ministries we serve and support are listed below. For more information or to register for our events/trips, please see our events page. You can also find more information about each Ministry by simply clicking on that ministry.
Locke Hill ES
Colonies North ES
Rawlinson MS
Clark HS
International Missions
We sponsor several mission trips to countries around the world each year! These groups travel for a variety of different mission reasons. You can find more information about each mission by simply clicking on that mission.
Guatemala (Connected with San Antonio Guatemalan Endeavours - S.A.G.E.)
Partnerships with International Missions
Albania
Thailand
Colombia
India
Costa Rica
Dominican Republic
***For more information about these missionaries & how to get connected with them, click here.
A partnership of four Hispanic Methodist churches on San Antonio's west side. University partners with them to provide and distribute food, diapers, and other needed items for the community. We also frequently support them by doing church cleanup days, community engagement, and enrichment events. They help us by reaching out to the Spanish-speaking community in our area of San Antonio through a worship service, ESL classes, and more. Learn more about Impact Comunitario by visiting their website, ImpactoVirtual.Org.
Outreach Ministry Staff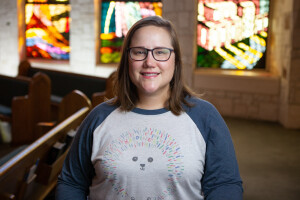 Taylor Mooney
Director of Missions
E-Mail: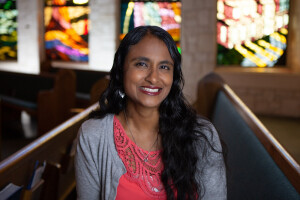 Pauline Rodrigues
Coordinator - Office/Outreach
E-Mail: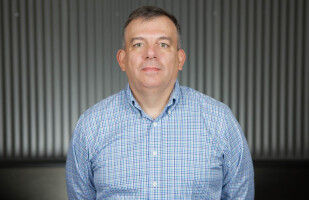 Steve Ryan
Executive Director of Missional Operations
E-Mail: